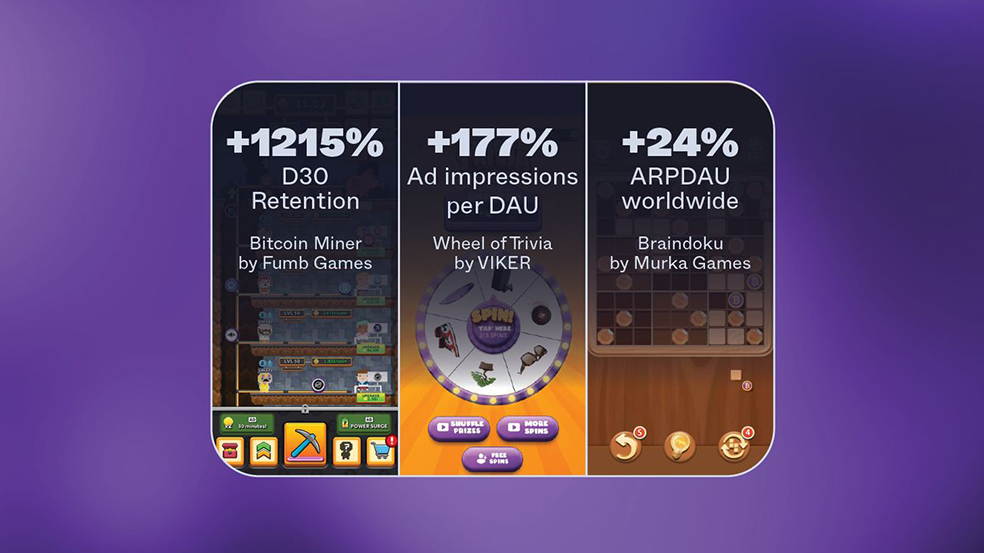 Build with ZEBEDEE
How rewarded gaming improves KPIs - Case studies
Seamlessly weave real-money transactions into your game.
Whether it's for player rewards, peer-to-peer transactions or something completely out of the box, ZEBEDEE.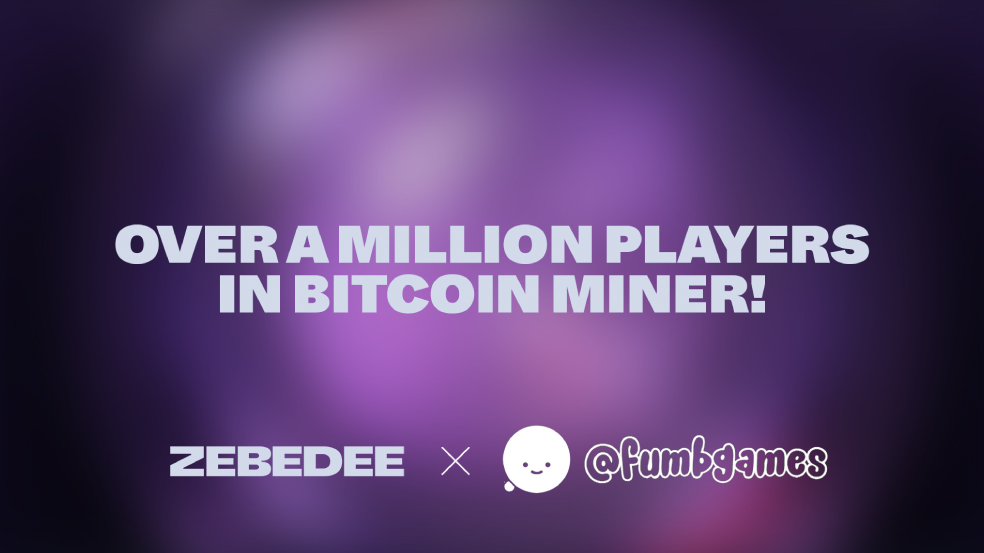 Build with ZEBEDEE
Fumb's Bitcoin Miner reaches 1M players
For almost a year since Bitcoin Miner was re-released with real Bitcoin rewards, the game's popularity has just been going up and up. Recently, it hit a new milestone: 1 million players. This makes Bitcoin Miner the biggest mobile play-and-earn game in the world!